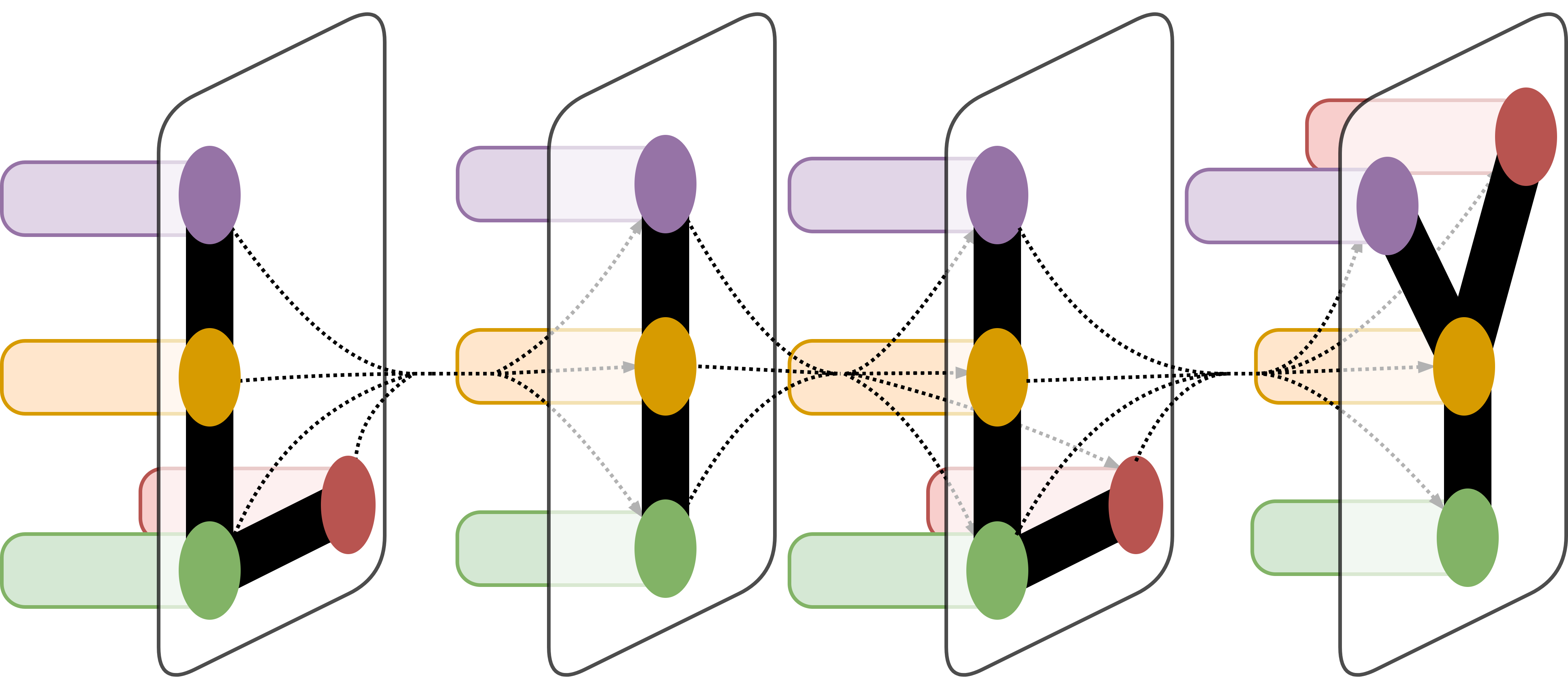 Access previous downloads from Michigan
LectureBank Dataset
A manually-collected dataset of 1352 lecture files from 60 courses over 5 domains.

SParC Challenge
Yale & Salesforce Semantic Parsing and Text-to-SQL in Context Challenge

Spider, New Complex and Cross-Domain Text-to-SQL Dataset
Yale Complex and Cross-Domain Semantic Parsing and Text-to-SQL Challenge/Natural Language Interfaces to Databases published in EMNLP 2018

SciSumm
Scientific Document Summarization Corpus and Annotations

Previous 9 Text2SQL Datasets with Single Database
This dataset contains the previous widely used 9 cleaned text-to-SQL datasets with single database.

TutorialBank
We have manually collected and categorized over 11,000 resources on NLP as well as the related fields of Artificial Intelligence (AI), Machine Learning (ML) and Information Retrieval (IR).