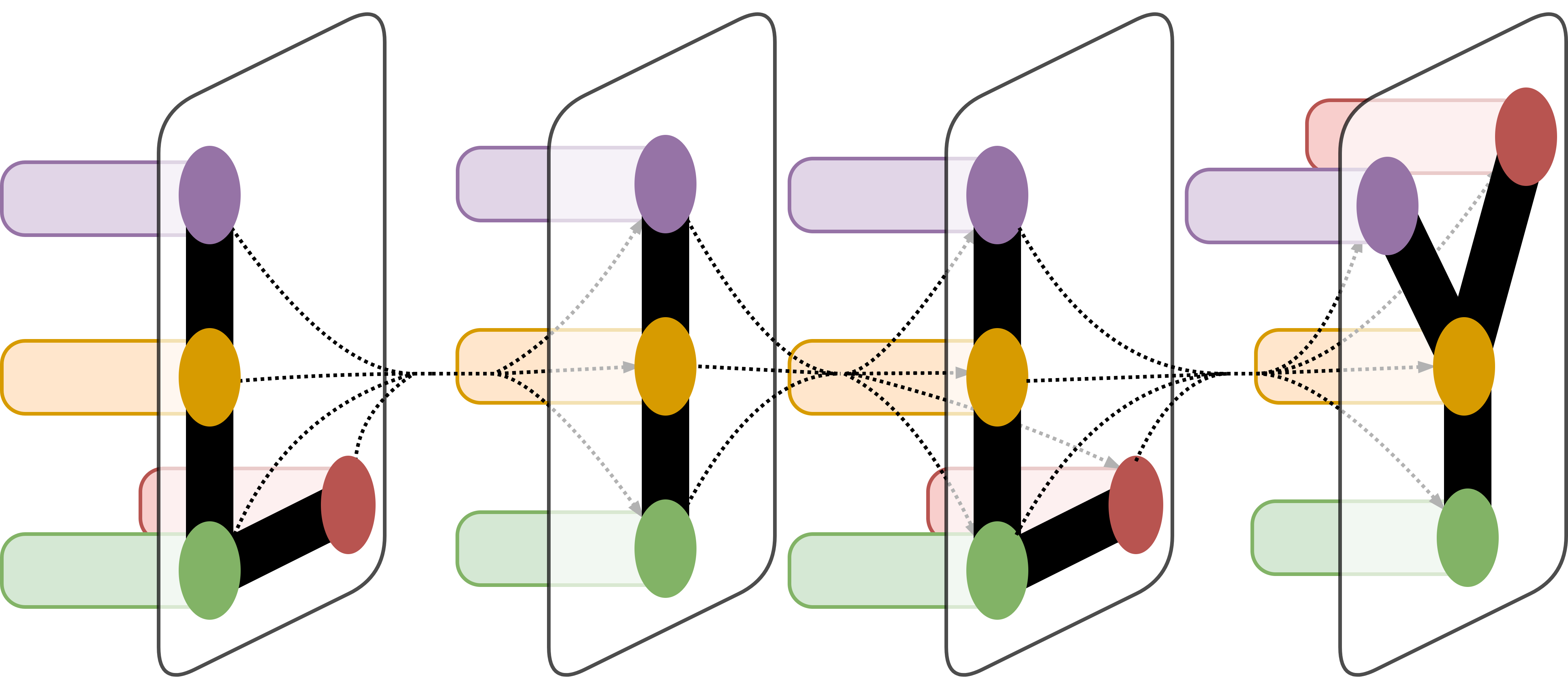 Language, Information, and Learning at Yale (LILY)
This is the website for the LILY (Language, Information, and Learning at Yale) Lab at the Department of Computer Science, Yale University.
NEWS
Apr. 2021 Our new dataset FeTaQA: Free-form Table Question Answering is released online now. Check it out!
Apr. 2021 We updated aan.how, which now has over 16k manually-curated resources on NLP and related topics!
Mar. 2021 Three papers accepted to NAACL! Improving Zero and Few-Shot Abstractive Summarization with Intermediate Fine-tuning and Data Augmentation, DART: Open-Domain Structured Data Record to Text Generation, and QMSum: A New Benchmark for Query-based Multi-domain Meeting Summarization!
Mar. 2021 Two papers accepted to ICLR! GraPPa: Grammar-Augmented Pre-Training for Table Semantic Parsing and SCoRe: Pre-Training for Context Representation in Conversational Semantic Parsing!
The LILY Lab started in Spring 2017 with Professor
Dragomir Radev
joining Yale University. Our interests include:
Natural Language Processing

Information Retrieval
Summarization
Multilingual Parsing
Dialogue Systems
Question Answering
Humor Detection

Machine Learning

Neural Networks
Semi-supervised Learning